Air conditioner Repair
If your air conditioner has stopped performing properly, call At Temp Mechanical for proficient air conditioning repairs at a reasonable price. Our technicians are fully licensed, insured, and prepared to restore your equipment to optimal performance. We're a full-service HVAC company serving residential and commercial property owners in the greater Addison, IL area, and air conditioning repairs happen to be one of our specialties.
Our staff will extend every effort to ensure your complete satisfaction. As our customer, you'll benefit from our:
Friendly, efficient office staff and crew
Premium-quality parts, materials, and workmanship
Prompt and efficient project completion
Policy of being available 24/7
---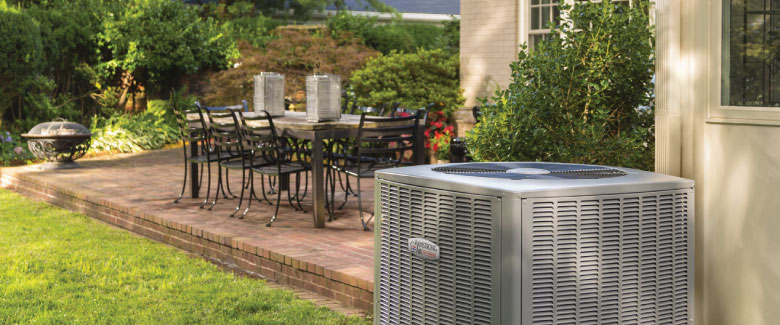 ---
At At Temp Mechanical, we aspire to accommodate every HVAC need of our neighbors in the greater Addison, IL area community. Our broad range of skills and many years of industry experience have already gained the trust of many of our neighbors, and we take personal pride in each and every job done well.
Call our office or contact us online to schedule air conditioning repairs or an on-site estimate with our HVAC contractor today.
At Temp Mechanical is At Your Service
Our trained service technicians are happy to sit down with you to discuss your cooling needs and help you find the best air conditioning solutions for your space and budget. We pride ourselves on working hard to ensure not only affordability, but quality and complete customer satisfaction. And when you hire us for branded air conditioning replacement, you'll benefit from our vast selection of top models.
---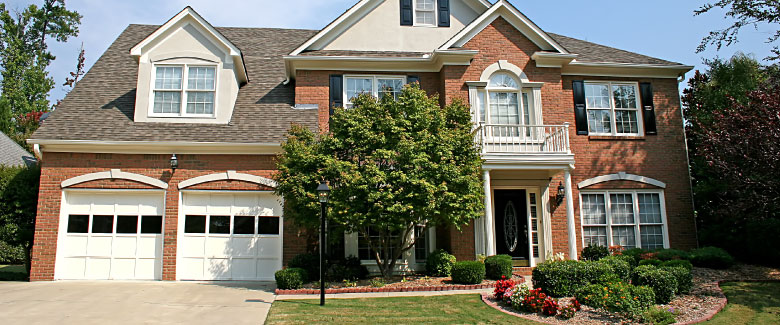 ---
Whether you need conditioning replacement for a single unit or an entire office building, our highly trained and experienced contractors can provide the speedy, high-quality service you deserve. Call At Temp Mechanical today for more information or to schedule an estimate.